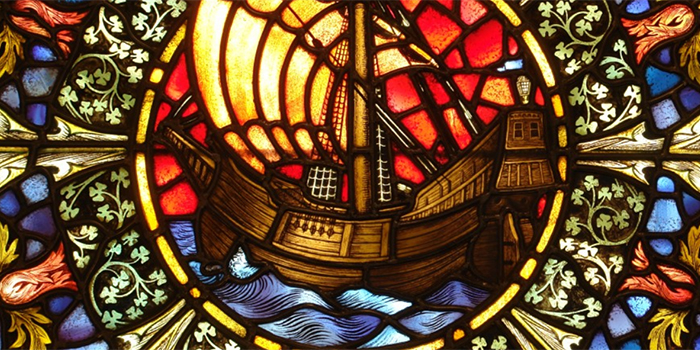 Please click here to listen to the podcast.
Lloyds Register
23/06/2020
---
The Washed Ashore Podcast, launched in May 2020, offers the Lloyd's Register Foundation's Heritage and Education Centre team's insights into maritime topics and news.
In this episode, Barbara, Charlotte, Max and Sean are joined by Geoff and Florence from Max Communications as they discuss a project to digitise the Ship Plan and Survey Report Collection. Topics discussed include the process of digitisation, detective work and troublesome surveyor handwriting.
We use cookies on our website to give you the most relevant experience by remembering your preferences and repeat visits. By clicking "Accept All", you consent to the use of ALL the cookies. However, you may visit "Cookie Settings" to provide a controlled consent.
Privacy Overview
This website uses cookies to improve your experience while you navigate through the website. Out of these, the cookies that are categorized as necessary are stored on your browser as they are essential for the working of basic functionalities of the website. We also use third-party cookies that help us analyze and understand how you use this website. These cookies will be stored in your browser only with your consent. You also have the option to opt-out of these cookies. But opting out of some of these cookies may affect your browsing experience.